Welcome to Trean Underwriting Managers
We are an experienced and creative group of insurance and reinsurance professionals, offering consulting and administrative services for both insurance organizations and governmental insurance services. Our team takes the time to understand the complexities of your business to provide the most thorough consulting services possible.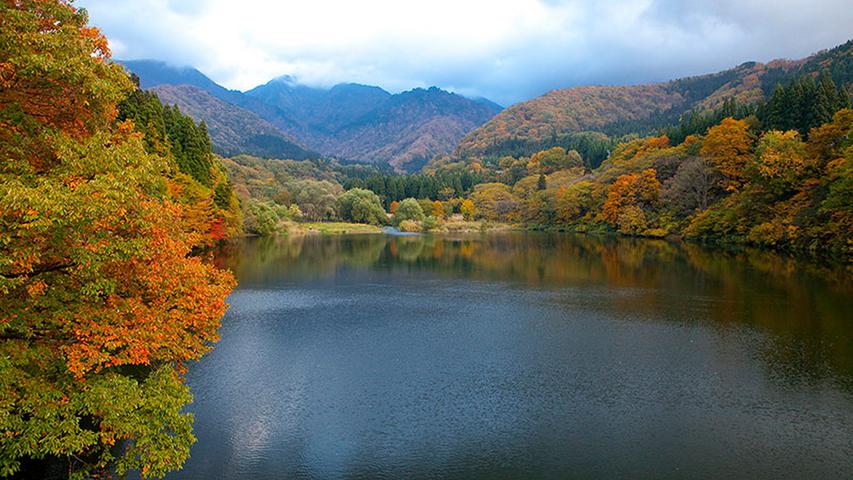 Learn About Our Underwriting Expertise
Underwriting Expertise
Through Trean Underwriting Managers, insurers can access cost-effective, skilled underwriting expertise. Our consultants bring decades of hands-on experience to projects, helping our clients become better insurance operators.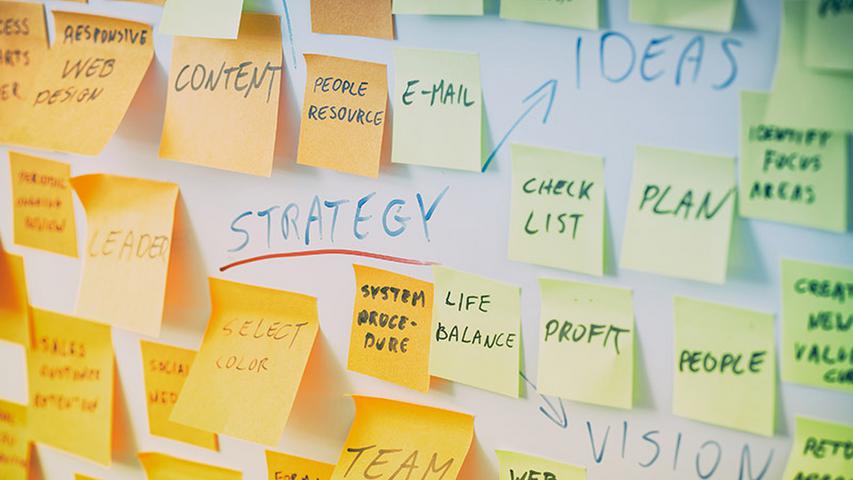 Learn About Our Consulting Services
Consulting Services
Our consulting services are designed to help insurers compete in today's tough market by offering skilled and efficient consulting services, designed to provide valuable outside perspectives on client's insurance practices.